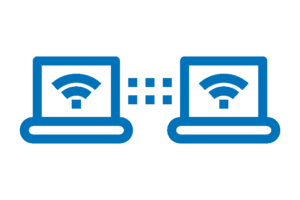 TECHNICAL ASSISTANCE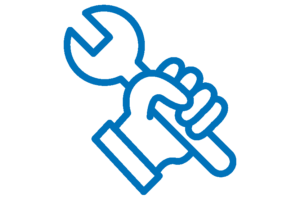 REPAIRS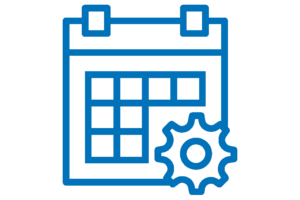 MAINTENANCE CONTRACTS
AND PROGRAMS
You can enhance your after sale operations by including scheduled actions regularly applied, in aim to keep your automatic machine running at highest performance.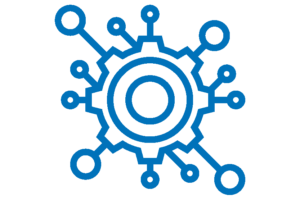 ENGINEERING
& CO-DESIGN
Our technical teams (Hardware and Software) operate side by side with our customers' technical designers, supporting them in the development of automatic machines specifically made according to their needs and parameters.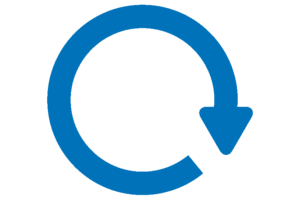 REVAMPING
Do you have an old machine to revamp? We can give advice, know-how, cost effective solutions.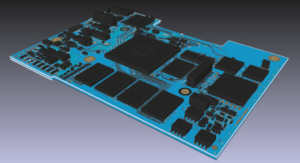 PCB DESIGN

We offer a customized service of PCB (Printed Circuit Board) Design for the engineering of electronic concepts conceived by our customers.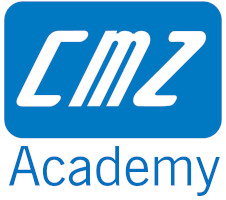 TRAININGS AND COURSES